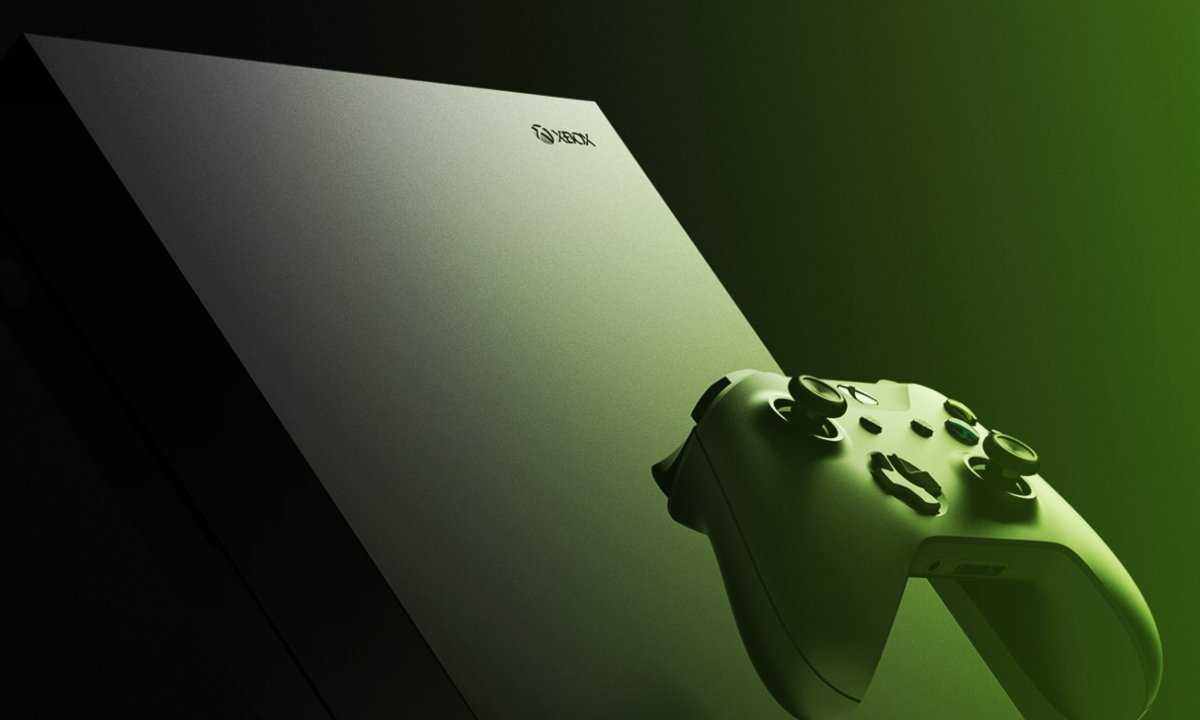 Halo: Infinite could very well be a launch title.
Several leaks suggest might have revealed some titillating details about the Xbox Scarlett family of consoles, as well as the release window for Halo: Infinite.
According to leaker Sabi, Scarlett supports up to 120fps and is backwards compatible with all Xbox consoles of the past. The Elite Controller will apparently be "extra special."
Finally, Halo: Infinite will supposedly be released during holiday 2020 as an Xbox "Scareltt" launch title.
Stayed tuned to GameTribute to see if any of this proves true, as well as for the latest video game news and trailers.