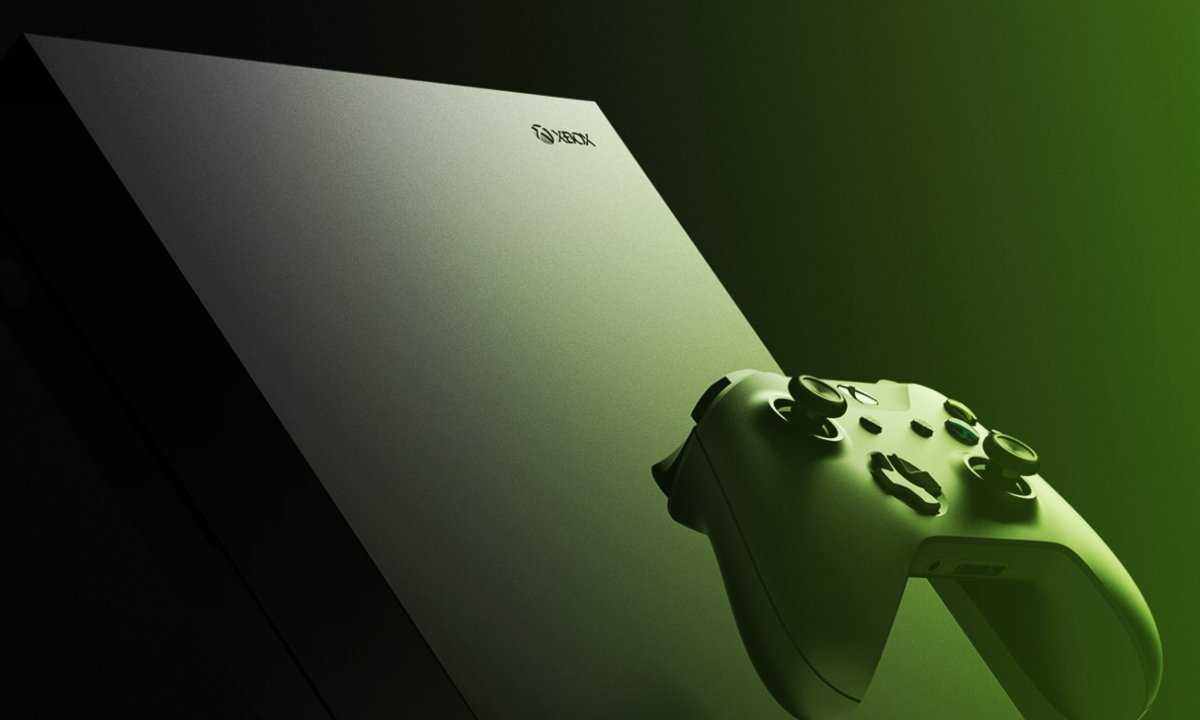 It's true — the new Xbox releases in 2020 with Halo and is leaps and bounds more powerful than the Xbox One.
The earlier leaks regarding the next-generation Xbox console's power, release date and launch game were true.
At E3 2019, Microsoft confirmed that the new Xbox — codenamed "Project Scarlett" — sources its computing power from an Advanced Micro Devices chip that makes it four times more powerful than the Xbox One X.
It is able to show up to 120 frames per second (twice the speed of the average TV) and features a solid-state drive that allows games to load much faster than on older mechanical hard drives.
The new Xbox will be released during the 2020 holiday season, with Halo: Infinite as a launch title.
It is shaping up to give the PlayStation 5 a serious run for it's money. Are you excited? What do you hope for?