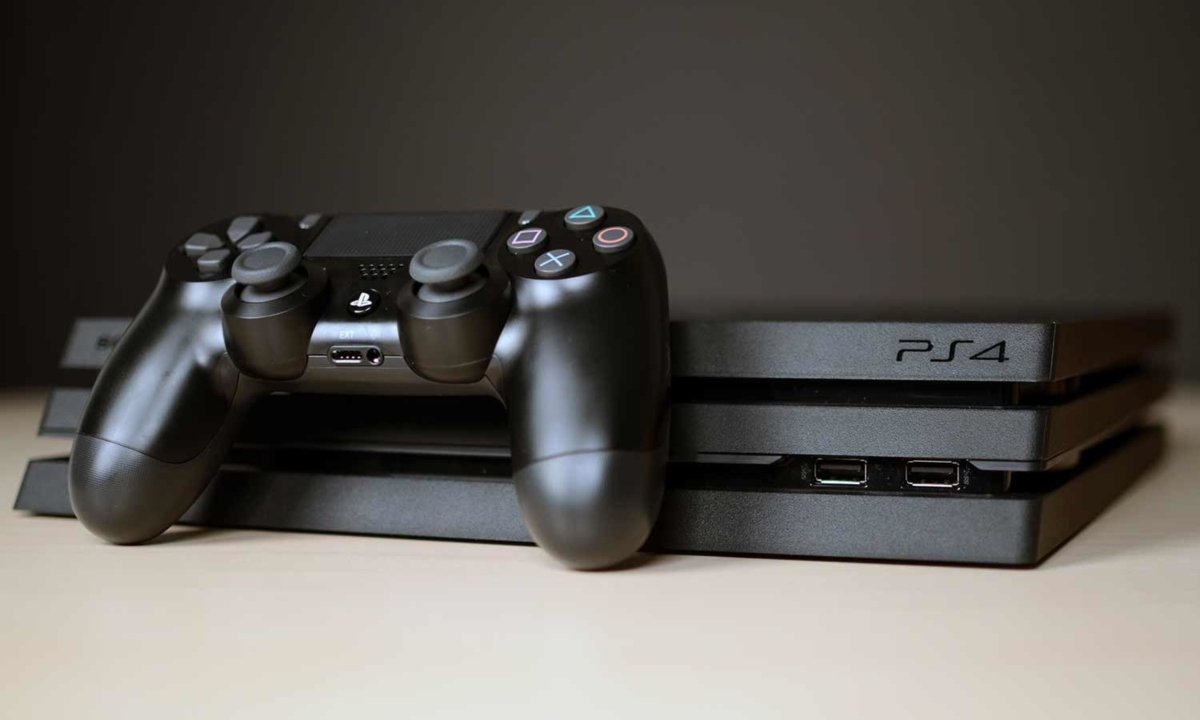 The PlayStation 4 is a runaway hit with gamers, at least when compared to the Xbox One.
Sony has confirmed that more than 5.6 million PS4 consoles were sold worldwide during the 2018 holiday season, pushing the console's all-time sales to an impressive 91.6 million units since its introduction in late 2013.
Over 50.7 million games were sold on the PS4 during the season, both digitally and at retail, and Spider-Man was by far the best-selling exclusive of the entire year.
Keep in mind that these are sell-through numbers, meaning sold to consumers rather than to retail outlets.
As for the number of monthly active users on the PlayStation Network,
Sony recorded over 90 million users as of the end of November, 2018.
Not every user is a paid Plus subscriber, but the impressive figure is a testament to the large, highly-connected community the company has diligently built with quality games and services.
Are you one of the over 90 million PS4 owners? How has the console treated you?