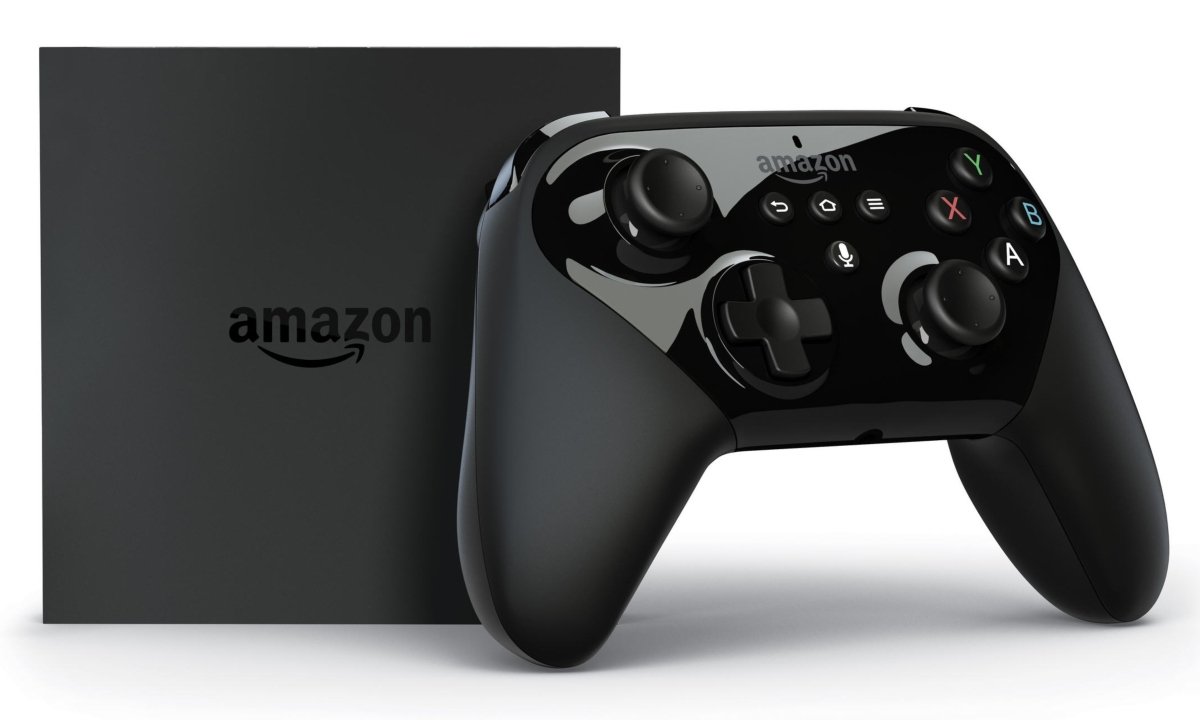 The e-Comm tech giant's ambitions for world domination could span the full breath of gaming.
Looking to get in on the game streaming business early, Amazon is reportedly working on its very own game streaming service.
This particular segment of the video game industry is seen by many as the future of gaming.
According to sources familiar with Amazon's plans, development of Amazon's game streaming service is already underway, and the company has been in negotiations with game publishers to use the service. If all goes according to plan, it could launch sometime in 2020.
Amazon isn't the only company looking to capitalize on the promising segment. Other big-names investigating or actively perusing ways to make game streaming viable include Google with Project Stream.
Sony already has PlayStation Now, and Microsoft is working on Project xCloud alongside the hardware for its next-generation console. Even game publishers like EA are working on their own solutions.
There is clearly money to be made in the game streaming arena, and Amazon wants a lot of that money.