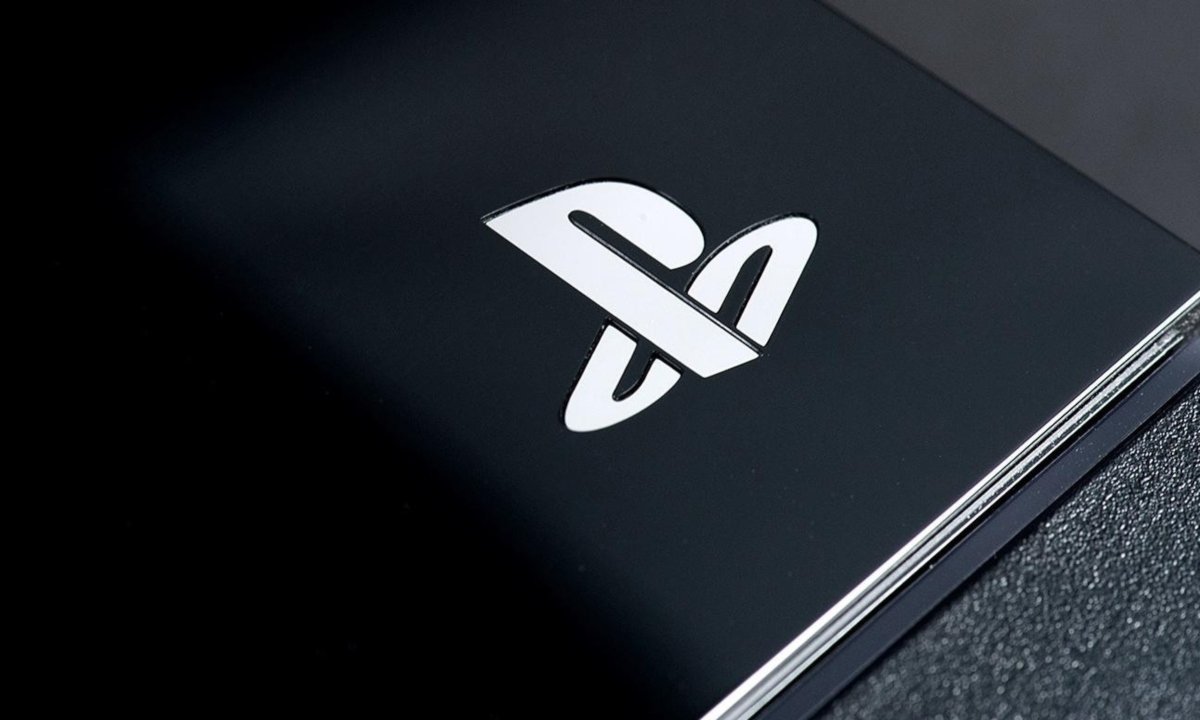 The PS5 will be a powerful beast of a gaming machine.
In an interview with Wired, PlayStation's lead architect Mark Cerny revealed that the PlayStation 5 features a GPU that supports ray tracing, as well as a solid state drive with higher bandwidth than any SSD currently available for PC.
More specifically, Sony's next-gen game console uses a third-generation Ryzen CPU that's based on the 7nm Zen 2 architecture and utilizes eight cores, while the GPU is a custom chip based on Radeon's Navi family, with ray tracing support.
The company worked with AMD on components for the PS4, so it comes as no surprise that the PlayStation 5 uses AMD's Ryzen CPU tech.
The SSD inside the console is super fast. In a demonstration by Cerny, it only took 0.8 seconds to fast travel in Insomniac Games' critically-acclaimed Spider-Man compared to 15 seconds on the PlayStation 4 Pro.

Wired confirmed that the PS5 supports 8K resolution and will be backwards-compatible with PS4 games. It also contains a disc-tray, 3D audio integration, and is compatible with the current PSVR model.
Despite having a disc tray, the PS5 will place a bigger emphasis on cloud gaming than the PS4. Sony's vision for cloud gaming will become clearer as the console nears launch.
Speaking of launch, the PlayStation 5 will not release in 2019. In fact, Cerny didn't even call it "PlayStation 5", nor did he provide a working codename.
The fact that the original PS4 and the PS4 Pro were revealed after E3 and during an event in New York leads us to believe a full console reveal will take place later in 2019 or early 2020.
What are your hopes for the PS5? Share your thoughts int he comments below.